Dar Gem Industrial Co., Ltd.
Founded in 1978, Dar Gem Industrial CO., LTD. is a professional auto/motorcycle capacitors and condensers maker with more than 40 years of OEM and ODM experience.

Dar Gem noted for being a reliable manufacturer. To enhance corporate competitiveness and continue offering quality products, the company is stringently adhered to the QC system, which helps to build long-term business. Dar Gem' motto is Responsibility, Reliability, Service and Superiority.

Dar Gem manufacture of condensers for autos, motorcycles, agricultural machinery, and auto-use generators. Products are marketing worldwide.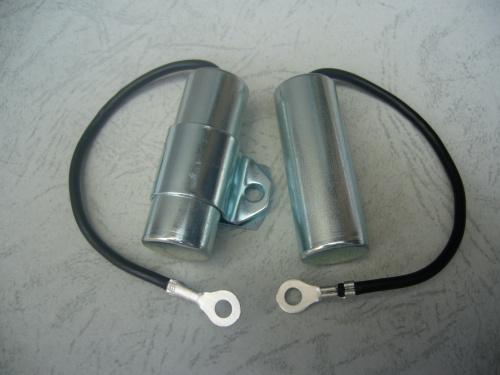 Dar Gem Industrial Co., Ltd.
No. 37, Chienchung St., Changhua City, Taiwan 500
TEL: 886-4-762-1531
FAX: 886-4-762-8751
E-MAIL: service@autocapacitor.com.tw
Website: www.autocapacitor.com.tw